Engineering manager book shelf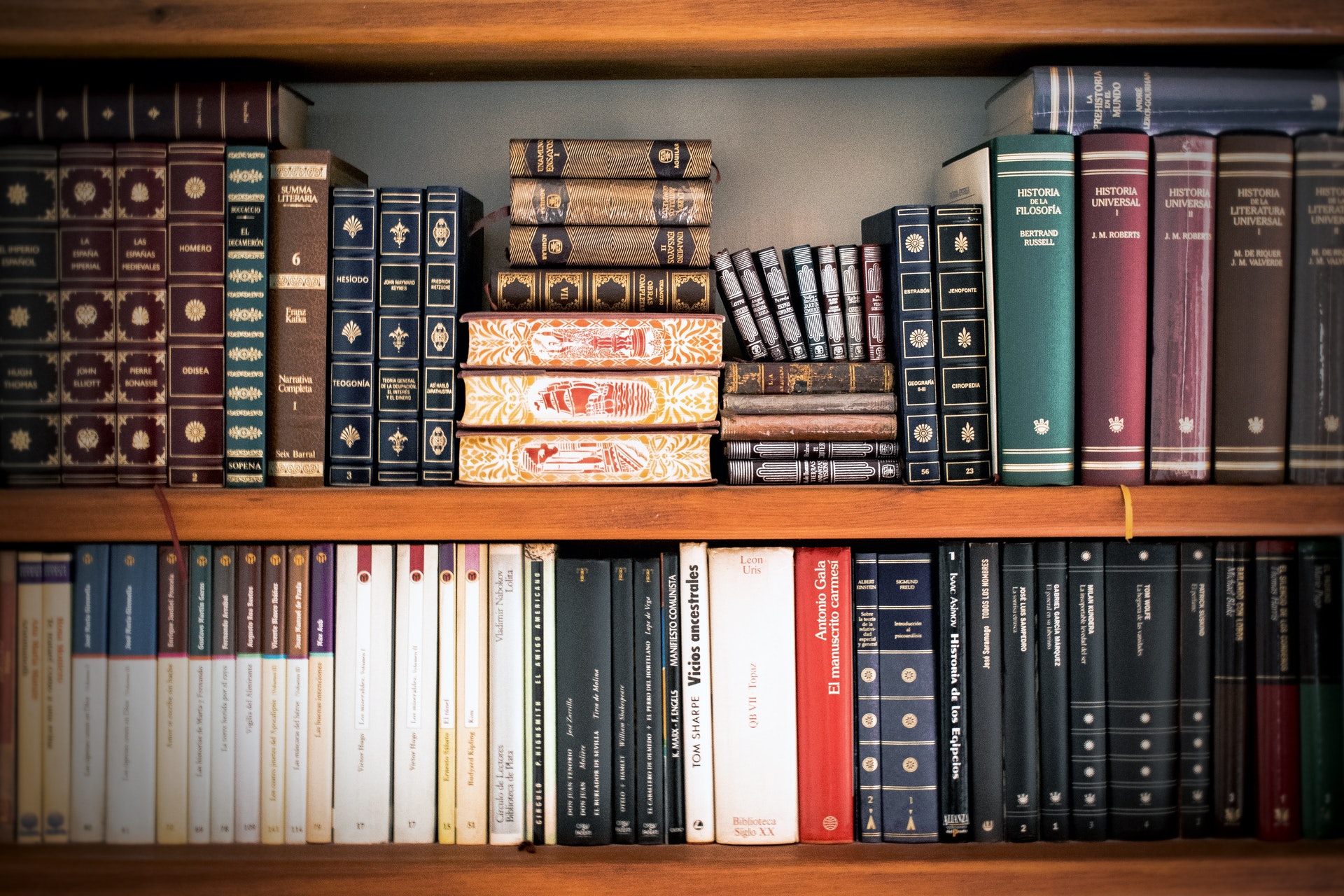 I don't read a lot about management, but when I do - it is usually recommendation from somebody I admire and respect. Therefore sharing a list of books that were recommended to me, and I enjoyed reading. Deeply convinced that they helped me to grow as an Engineering Manager.
Operations
Daily operations routine is a major part of Engineering manager work. That is why important to clearly know what is expected from you and your position.
Product
As much as technical competence important for the engineering manager the samy applies to understanding the product and company. It is very important to be a partner for product managers and develop future together.
Culture
Cherishing inspiring and healthy culture, in my opinion, contributes at least 50% of company success. And the price for neglecting it could be too high.
Communication
In the modern world, building a good relationship with people requires a better understanding of their culture. You need to learn how to read people and understand a hidden agenda.