Software engineer book shelf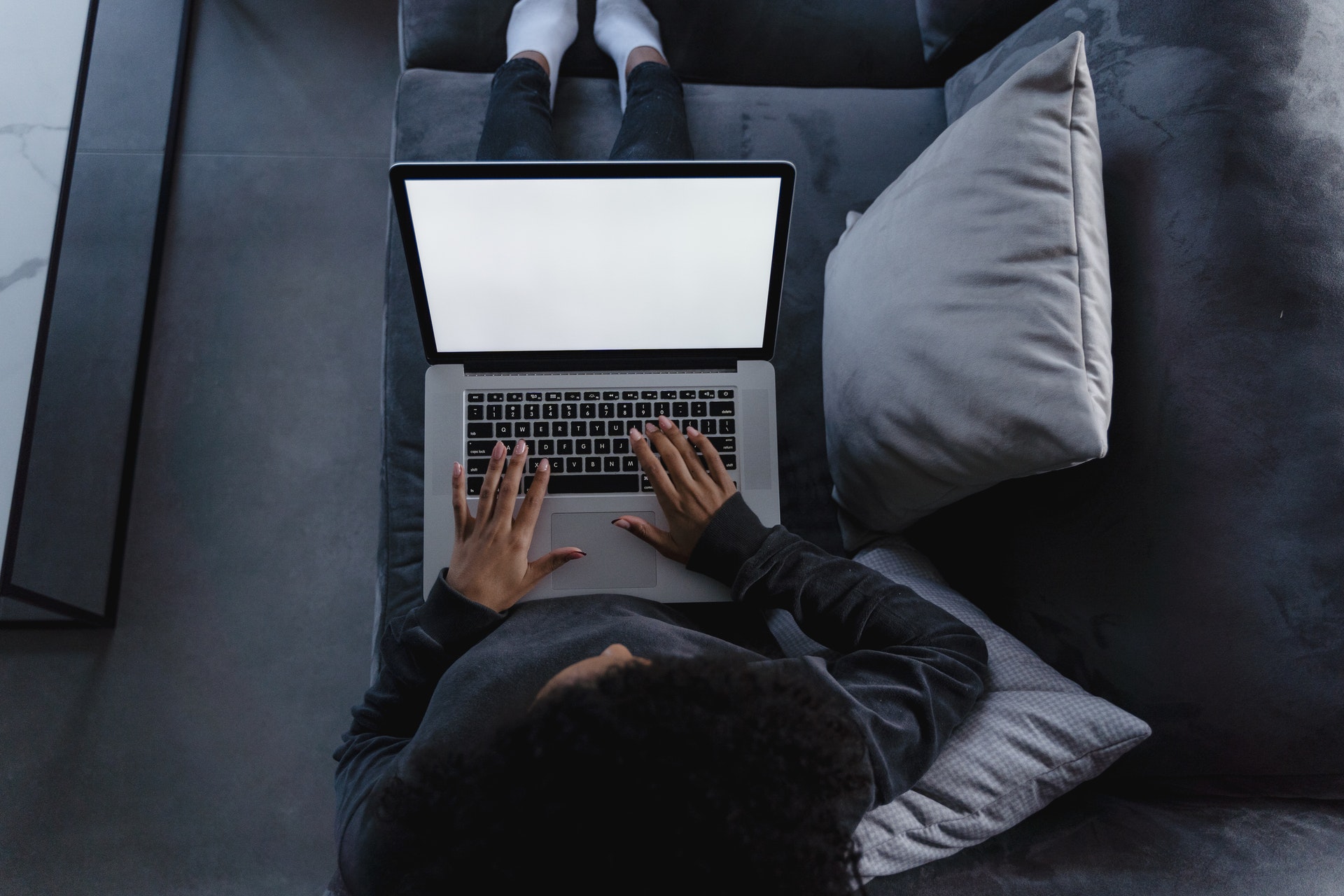 I would not advocate that you need to read a lot of books to become an excellent software engineer, nevertheless, there are books reading which could drastically improve your skills. Sharing the small list of books I like and, arguably, would say fit any engineer.
Books
List sorted in the order I would recommend to them to read.
Hope you enjoy reading this books as well as I did!