Jim Collins - ground research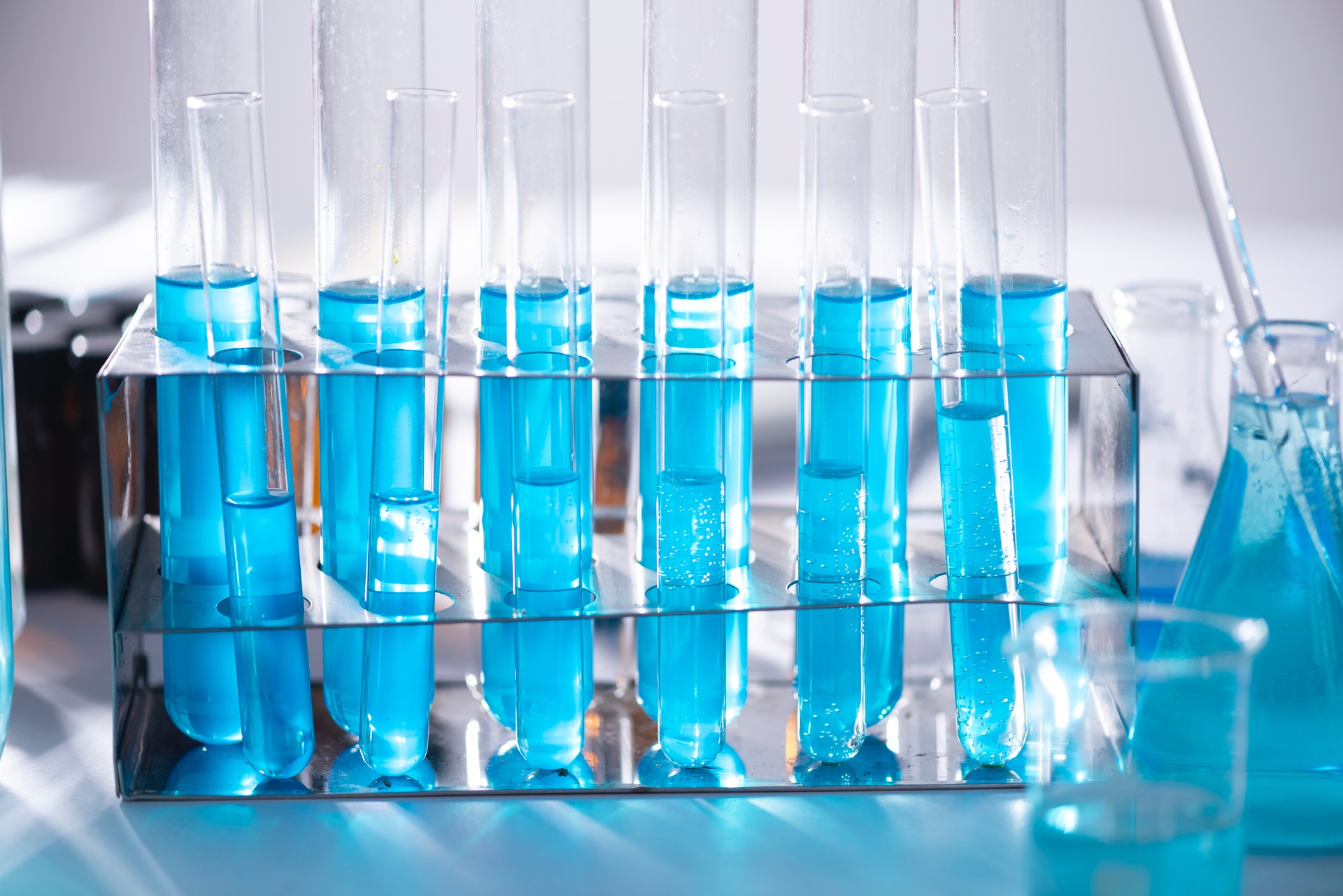 I don't think there are many people around who have not heard about Jim Collins. He is a legendary figure in the world of business literature. Hard to count how many times I was recommended to read one of his books. Eventually, I read 3 in the next order:
Great by Choice
Good to Great
Build to Last
A full list of his books can be found here.
One thing that is obvious to the reader, that each next book is built on the research from the previous one. In case you want to read just one book, pick the latest one.
What we learn
There are a lot of great ideas and strategies you can learn from these books. Most of them could be clustered around people and growth strategies. And highly emphasizing the first one.
Strategy
A revolutionary result from an evolutionary method
Start with a small scope, master it, and only then slowly expand. Great companies don't pioneer technology, they use proved one.
Apply the "Hedgehog Concept" - that flows from deep understanding about the intersection of three circles:
what you are deeply passionate about
what you can be the best in the world at
what best drives your economic or resource engine
When you have clarified your strategy - set a stable phase ("20 miles march") and move steadily according to the plan.
In your decisions be fact-based: confront the brutal truth, even if you don't like it.
People
Hire 5 work them like 10 and pay like 8 (© The Nucor)
All researches lead to one conclusion: First Who, Then What. Make sure that you have only the right people on the bus, and assist the wrong people off the bus. The wrong people on the bus will demoralize the right people. Prioritize work ethic over skills because the right people do the right things regardless of compensation or any other external factors.
Keep organization chart flat and simple: bureaucracy helps only managers. Right, motivated people don't need to be managed.
Finally, never compromise on hiring. When in doubt don't hire, keep looking. When you want to fire someone, think if you would hire the same person in the first place and take action.
Discipline people, discipline thoughts
Feedback
I enjoyed reading these books and definitely learned a lot. True - they all overlap, but still, each next book gives new and new ideas and insights. And I'm really looking forward to read a new book Beyond Entrepreneurship 2.0
---