"Shoe Dog" - 2 minute book review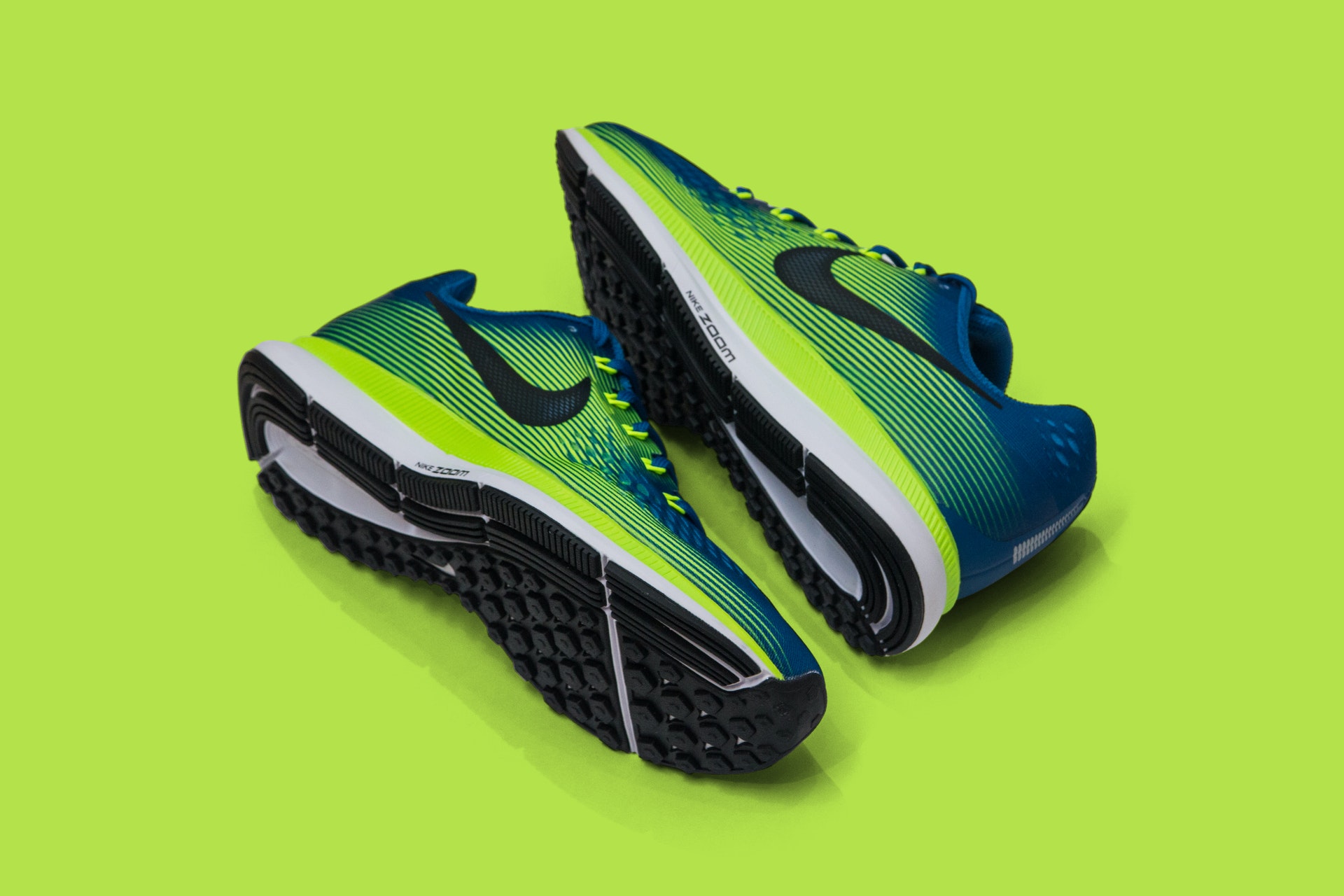 Shoe Dog: A Memoir by the Creator of Nike. This book was recommended to me by a friend, a big fan of Nike. I hesitated to read it, assumed it was just another self-promoting tale from the founder of the successful company. I was so wrong. Shoe Dog - the story of great business success, personal tragedy, burnout, constant rollercoaster of emotions, and balancing on the edge of failure and bankruptcies for decades.
How it started
This is a story of a shoe enthusiast who wanted to sell Japanese shoes in the US. Started with a partnership with Tiger. With whom later they met in court. Then outsourcing shoe development to another Japanese vendor, who later gave them money to save them from bankruptcy. Expanding factories to Taiwan and South America, due to the growing economy in Japan. And finally, were the first USA shoe company to start manufacturing and selling in China. All the way they were working on perfecting shoes for sportsmen, experimenting with different shapes, forms and materials. Loving what they did.
It is hard to imagine that all this was started by 24 years old boy, who entered Tigers' office in the suburbs of Tokyo and said that he represents "Blue Ribbon". The company that does not even exist at that time.
Lesson
Phil Knight emphasizes one thing, one rule he truly believes in and wants everybody to grasp - find your passion. Instead of focusing on a career, find something that will drive you through life.
---
This is a great story, must be shared with next generations. I feel that this story of success, but the price paid, maybe not be worth it. I highly recommend it to read to anybody looking for inspiration.