"Primed to perform" - 2 minutes book review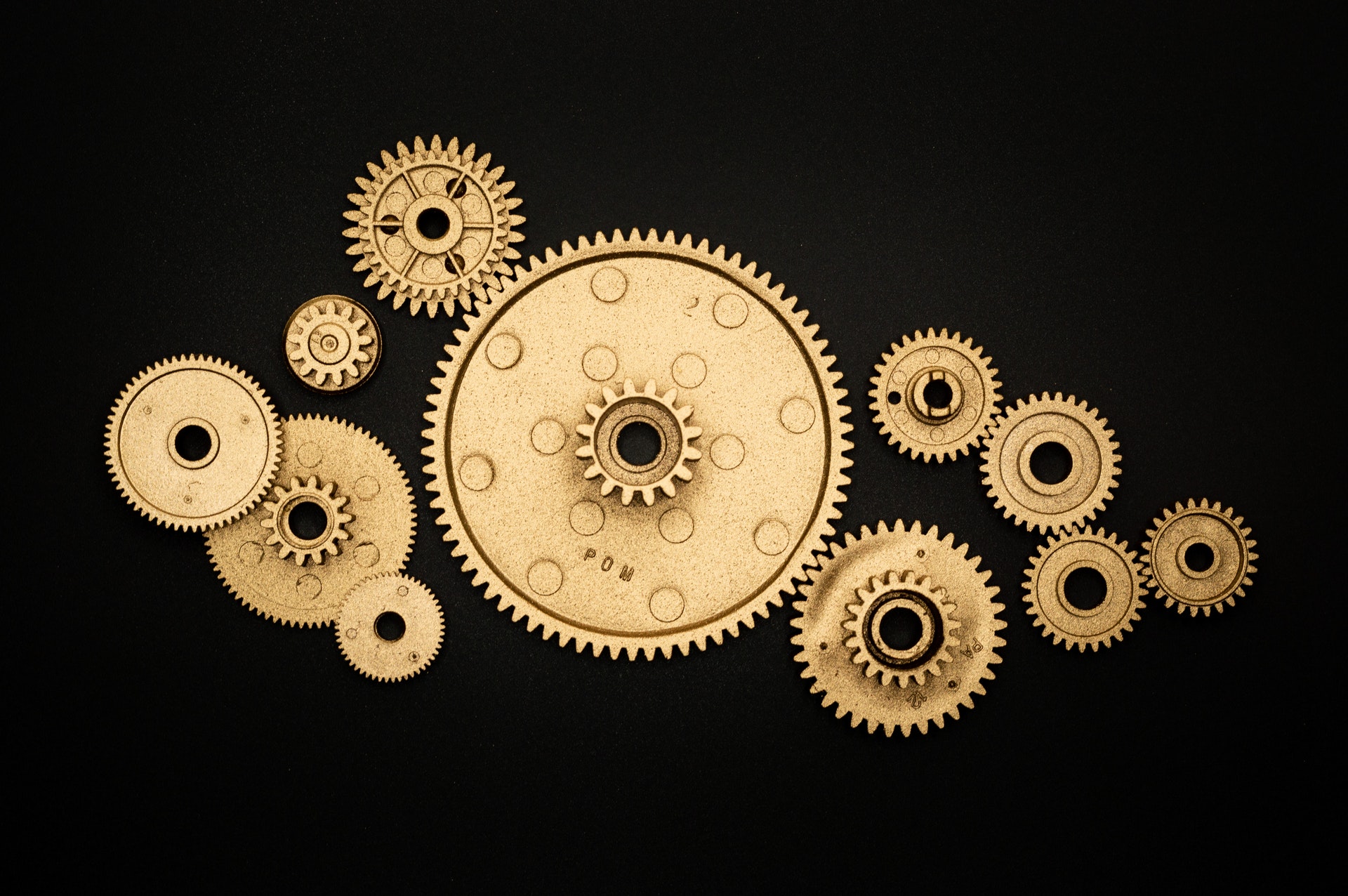 Create productive organisation culture - "Primed to Perform".
Books highlights 6 motives that have most impact on team performance:
Direct (positive)

Play - joy from work motivates you;
Purpose - you know why you are doing your job;
Potential - your work improves you;

Indirect (Negative)

Emotional pressure - guild, shame used for pressure;
Economic pressure - bonuses and salary used for pressure;
Inertia - you don't know why you are doing your job.
Besides that you need to set "correct" goals, they could be:
Tactical

Decrease expenses by 5% in Q2;

Adaptive

Find a way to optimise production line to increase ROI;
Instead of embedding a solution in the goal statement, give a team more flexibility.
Lastly, always keep track of "cobra effect" - a term used to describe a solution that incentivizes you to do a bad thing to achieve a goal. So whenever you set goals for a team, make sure you don't force them to compete with each other or even do something worst.
Dive deeper
To better grasp book concept you can read HBR article and check out this talk by book founders at Google:
---