"The Deadline" - 2 minutes book review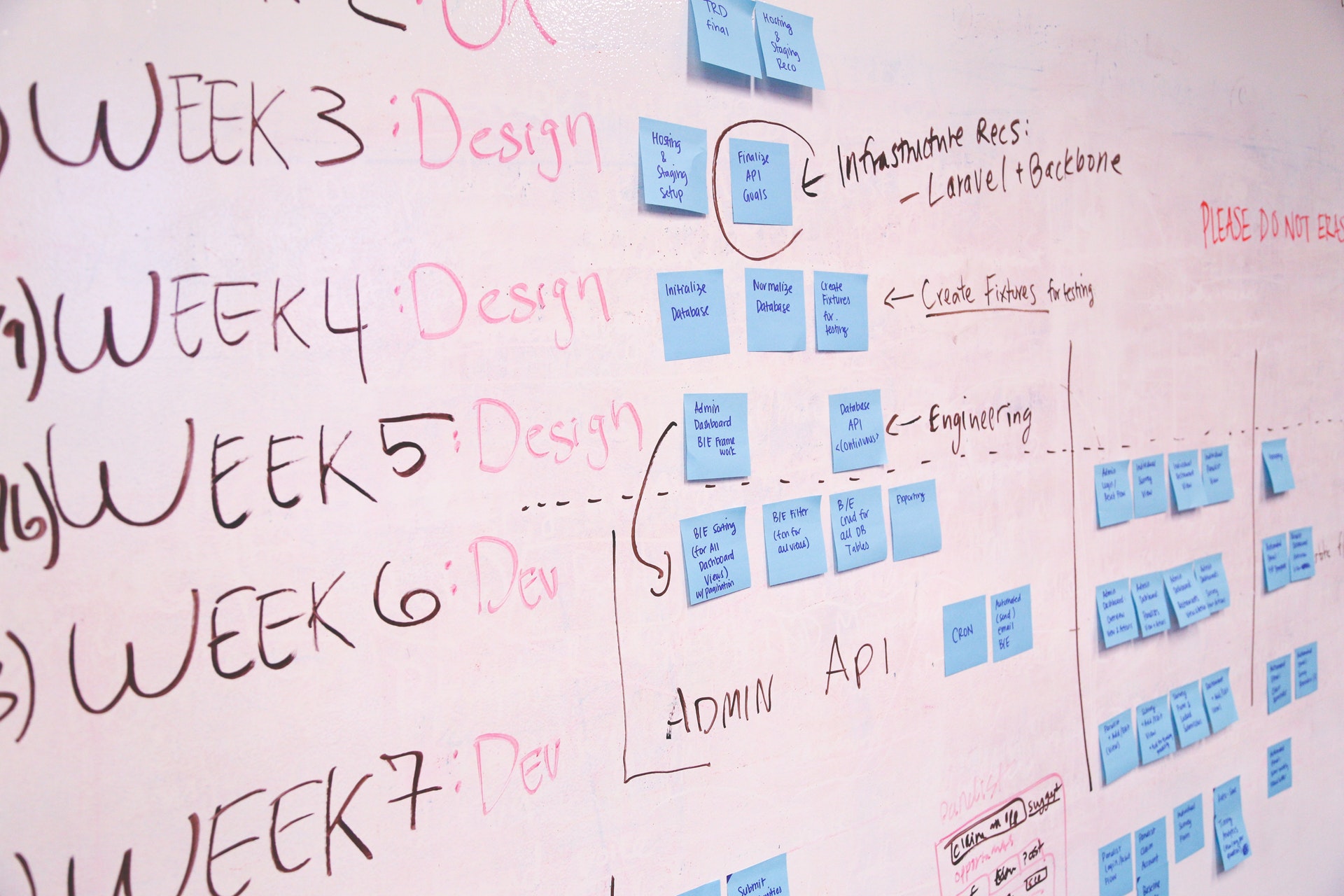 I was recommended to read this amazing novel at a time I was picking up my first project. And still, I would say that it is a perfect read for the beginner. Comparing to many project management books it is not that information intense nor boring and delivers the most important ideas of project management.
Story
From the first lines, I was able to feel myself in my character's shoes. A manager who is struggling with his career and getting the opportunity (not really asked) to lead a project of huge size. Our hero faces a lot of struggles on the way to deliver a project and always finds simple and elegant solutions to tackle problems. The most interesting lessons for me were:
Deal with a boss that doesn't know the drill
Properly balance team capacity
Do deliver in time
Find out who is a good leader
Make sure people don't burnout
Do experiment
Know when to step down: delegate and monitor
Since this is a novel I'll stop here. Don't want to spoil a chance for you to experience it yourself.
Hope you'll enjoy reading it!